Congratulations are in order (yet again!) to Rich Froning for winning his fourth consecutive Reebok CrossFit Games over the weekend. Are you surprised? You shouldn't be. That man is a machine! Camille LeBlanc-Bazinet took first among the women, and CrossFit Invictus took first in the teams division.
If you missed the Games on TV, you can watch most of the content on the official Reebok CrossFit Games website here. You can also check out the full leaderboards and all of other awards that were given out.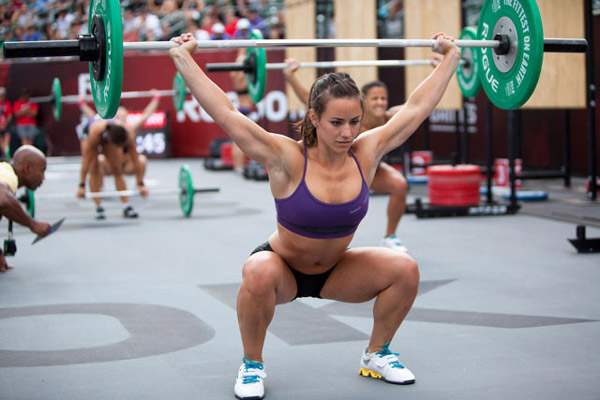 While winning the Games is definitely good news for the winners (and those who won any bets), I have some good news for the rest of you as well. Now that the Games have ended, a lot of the Rogue Games gear that was used over the weekend will start showing up on the Rogue website at a discounted price. If you can live with owning 4-day old used gear, start keeping an eye on the Closeout section of the Rogue site.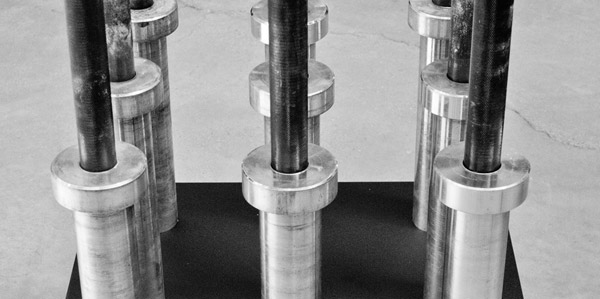 One never knows exactly what will show up for sale, but obviously you will see a lot of the Games bumper plates and Rogue bars. I suppose we should be expecting some sleds as well.
It's actually a good idea to check out the Closeouts section any time you intend to do some shopping at Rogue. You can find returns, scratch & dent equipment, actual closeouts, and of course used games gear from events. You never know what you'll find and you just may save some cash on what you were already looking for.